Meet our trainers and Coaches
Our Trainers and Coches are certified in ACSM, NASM, Cooper Clinic, USAT, USMS, and Level One CrossFit. The Brick Gym has staff for all fitness levels from competition level CrossFit athletes to pre and post-cancer and pre and post-pregnancy, we offer the specific training you need. Give us a try!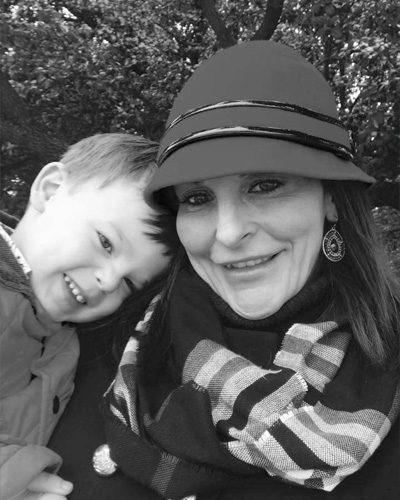 Coach Shawna "Sho" Gibson is an Ironman triathlete who has over two decades of professional experience training endurance athletes. Sho's primary responsibilities are Boot Camp and Endurance classes.
Let me put this challenge to you. I have been blessed to have had the ability to complete several grueling events including the 2006 Ironman Wisconsin. This race had at least 2,200 of the most gifted, talented, and truly amazing athletes. Some had bodies sculpted to perfection. Others were just your average, everyday person. Some athletes were faster than I was (most of them, actually), and some who were slower. The key is, they all dared to try - and that made them all winners. "The only ones who fail are those who do not try."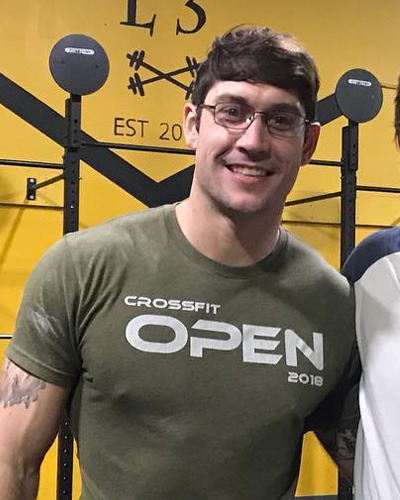 I was first introduced to CrossFit in military training. I absolutely hated it and continued with my routine work-out consisting of lots of cardio, some crunches, bench press, machines, and the "Globo Gym" usual curls in the mirror. I didn't discover a passion for CrossFit until 2010 when I realized I wasn't seeing any real results and personally felt my job performance was lacking. I decided to start doing CrossFit and used main page workouts mixed with CrossFit Endurance workouts and a month later was seeing results not only in my physique but in my performance. My runs were getting faster, the heavy rucks seemed lighter, and taking on the "Stairway to Heaven" became quite easy.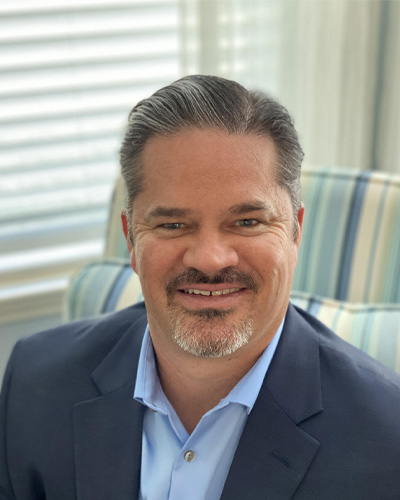 Jeff Smith is a co-founder and managing partner of Lone Star Health & Fitness. With a passion for fitness, he has managed government and municipal facilities across the country providing first-class health and fitness programs for over 15 years. He attended Texas Christian University where he earned both his Bachelors of Science in Movement Science and Masters of Science in Exercise Physiology. During grad school, Jeff was chosen as a student delegate for the Texas Association of American College of Sports Medicine, as well as, TCU's School of Health and Human Sciences. After using exercise to help recover from a broken back (Fun Fact: Jeff races BMX and Motocross!), Jeff created a study and was the Lead Researcher of physiological responses to acute exercise in individuals with spinal cord injury. He is a Certified Exercise Physiologist with the American College of Sports Medicine, as well as, Exercise Is Medicine (EIM) Credential Level II which allows him to work not only on the fitness floors but alongside physicians providing exercise prescriptions for patients.
Most amazing gym out there. In the few months I've been in there I'm looking better, feeling better, getting stronger, eating healthier, everything I wanted, and needed to approve on. The coaching staff is incredible and very welcoming. Seriously the best part of my day is recommend anyone and everyone to this gym, it's life-changing 😀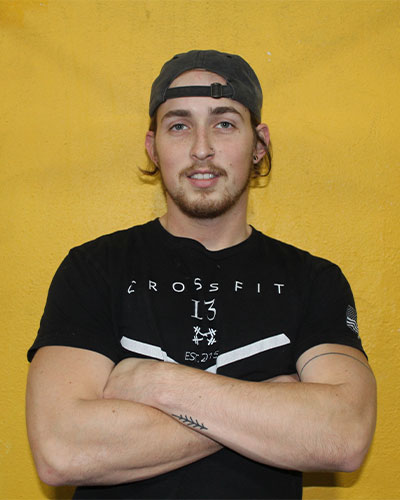 I have 3 years of experience coaching CrossFit. I love to compete, push myself, and others to the fullest of their capabilities. I'm always working towards living a healthier lifestyle.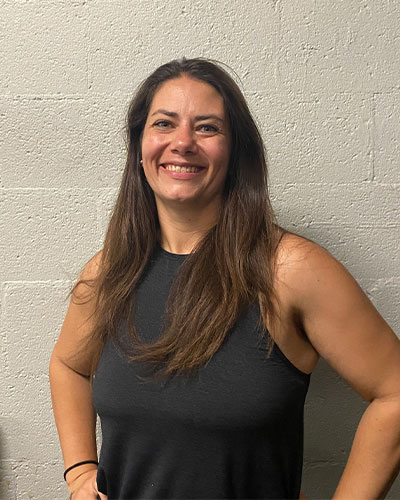 I've been active most of my life. I have a love and passion for getting people up and active as well. I want others to see what I see in them. I love seeing their confidence build as we build their strength and increase their health.
It's the most amazing feeling in the world to see people gain confidence in their ability, in themselves, and what they are capable of.
I am a mom to three amazing children who play everything from baseball, wrestling, jiujitsu, and violin. I'm grateful for this life I get to live and grateful to meet you where you are and take you where you want to be.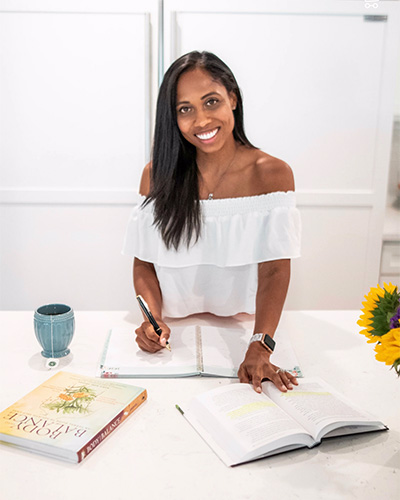 My passion for nutrition grew when my daughter was diagnosed with type 1 diabetes, at 6 years old. I was inspired to become a certified nutritionist so that I could learn everything I possibly could about how food works with our body's function and performance. I love helping individuals and families learn how to make healthy lifestyle changes through nutrient-dense food choices.
We offer, ACSM, NASM, Cooper Clinic, USAT, USMS, and Level One CrossFit Certified coaching to all levels, beginner to elite. From competition level CrossFit athletes to pre and post-cancer and pre and post-pregnancy, we offer the specific training you need. We are not a one-size-fits-all gym, so we are happy to work with you to find what is best! We have four coaches/trainers, each with their own unique style, so there is sure to be a fit for you!
View Our Classes