Call or text us for a free week trial
The Brick Gym provides custom training programs, sports specific training, and group fitness sessions proven to help student-athletes and adults of all ages make improvements to their bodies, health, and performance.
Schedule your free trial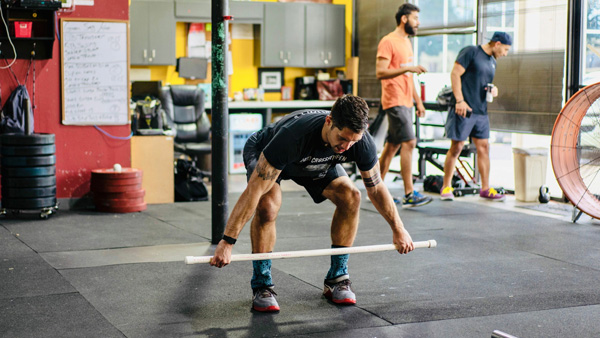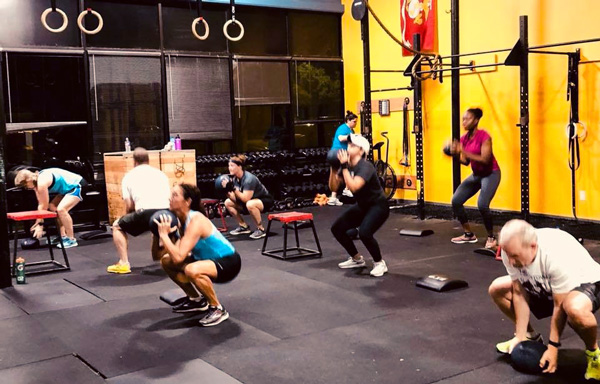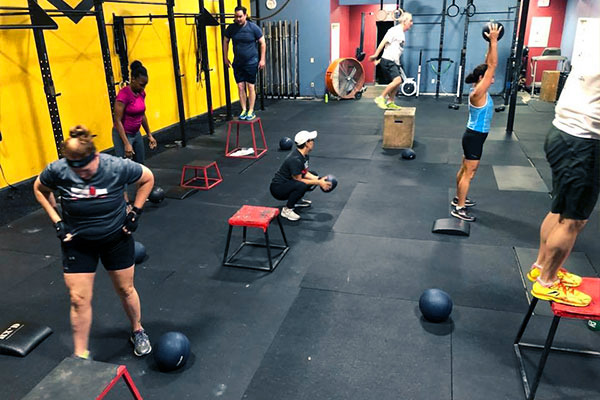 The secret to getting where you want to go?
Just get started! And a FREE WEEK TRIAL makes it easy. Our friendly, knowledgeable staff are here to make sure you get the VIP treatment in a welcoming environment. Grab your free week trial now and stop by The Brick Gym to begin your journey to living and feeling better today! This is truly a gym for all ages and abilities. The coaches are awesome and the members are some of the nicest people around. When you find a place that makes you want to skip happy hour and work out instead, you know you've found a great gym!
Ready to get started with a free week trial? Email us with the following information to schedule your free week trail.
The Brick Gym focuses on providing real results and a healthier approach toward fitness through our dedicated personal trainers for student-athletes and adults serious about making changes in their bodies and performance. We offer what works best!
Learn more about us
M-F: 5:30 a.m – 6:30 p.m
Sat: 10 am – 11pm
Closed Sunday