The Brick Gym provides custom training programs, sports specific training, and group fitness sessions proven to help student-athletes and adults of all ages make improvements to their bodies, health, and performance.
Give us a try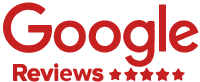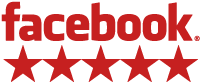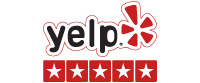 It's a great gym with wonderful staff. It's a friendly environment with everyone working together and supporting each other in their fitness goals. The workouts are tough but well organized.

James Hazelton
Real Results At The Brick Gym
The Functional Movement Screen is used to determine your fitness level and range of motion!
Our personal trainers put you on the path toward moving, looking, and feeling better!
At The Brick Gym, we offer the solution for success with focused fitness personalized for you!
The Brick Gym provides real results. No counterproductive techniques or fad diets.
Our satisfied clients keep coming back to The Brick Gym for our one-on-one, private personal trainers who commit to helping you plan your fitness goals based on your specific moving needs. Get real results at The Brick Gym with a plan tailored to your needs. Your fitness and health are important to us.
Increasing your range of motion, control, and strength is our focus. We put you in a safe and effective training environment, so your body's needs are appropriately addressed and less likely for injury. The Brick Gym offers workout plans and guidance through our amazing personal trainers and staff who will guide your every move into a whole new fitness level.
The Brick Gym, partnered with Crossfit L3, was ranked one of the 5 Best Gyms in Fort Worth by Kev's Best. We have had over 400 clients and counting who have seen real results. The Brick Gym delivers a truly unique setup of personal trainers and guidance for a new, healthy fitness lifestyle.
The Brick Gym is the best in Fort Worth for custom training programs in a safe environment. We build programs based on an assessment to get you on your way toward real results. The Brick Gym offers personal training, group fitness, and sports specific training programs for student-athletes and adults of all ages and fitness levels.
More About Us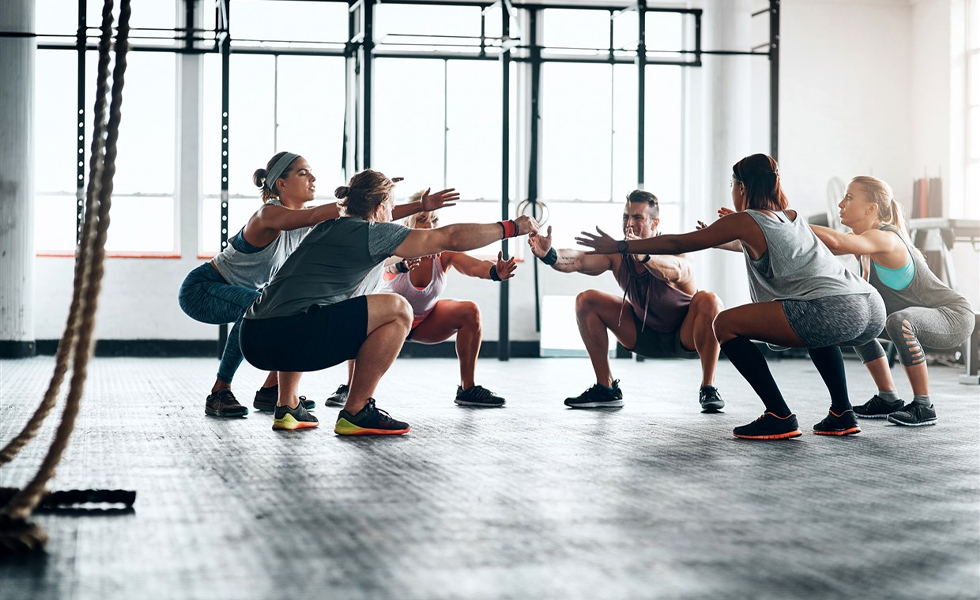 The Brick Gym focuses on providing real results and a healthier approach toward fitness through our dedicated personal trainers for student-athletes and adults serious about making changes in their bodies and performance. We offer what works best!
Get Started Today