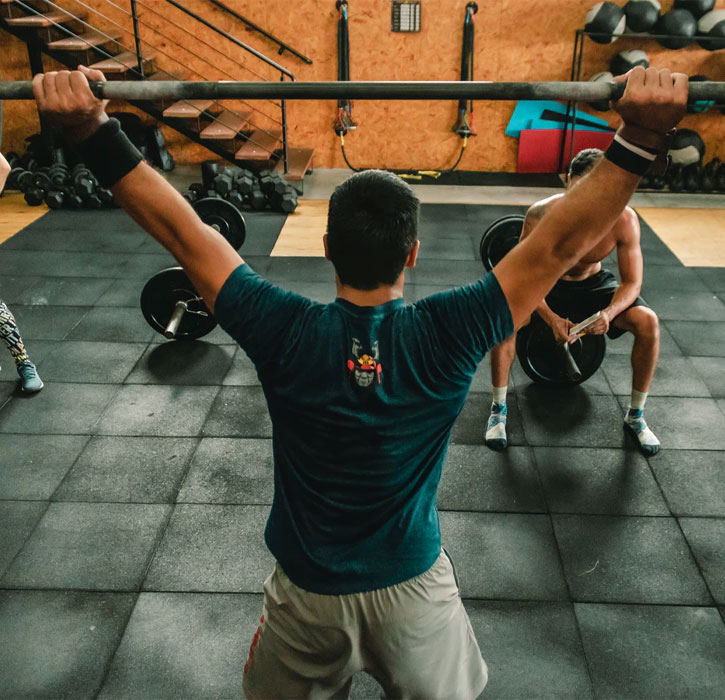 Our personal trainers are all certified, highly-trained fitness experts. Our personal training programs are designed to empower you and help you meet your goals. It doesn't matter if your focus is on weight loss, fitness training, balance and flexibility, speed and stamina, or all of the above. We'll create a custom plan just for you. We will provide a fun and constantly evolving path to help you reach your health and fitness goals.
Real Results At The Brick Gym
The Functional Movement Screen is used to determine your fitness level and range of motion!
Our personal trainers put you on the path toward moving, looking, and feeling better!
At The Brick Gym, we offer the solution for success with focused fitness personalized for you!
The Brick Gym provides real results. No counterproductive techniques or fad diets.
If you're looking for motivation, a family-like atmosphere, and GAINZ this is your place! I have a little one and struggled with finding the energy to work on myself until I came here. They stuck with me and encouraged me every time I stepped through the door. And now I have never been this strong in my life and it's all thanks to Coach Talon and his programming! I can't imagine a week or even a couple of days going by without The Brick Gym!
Our dedicated and passionate personal fitness trainers have had the pleasure of producing amazing results for our clients. The Brick Gym will help guide you into a life filled with real improvements in fitness.
Meet the trainers
The Brick Gym focuses on providing real results and a healthier approach toward fitness through our dedicated personal trainers for student-athletes and adults serious about making changes in their bodies and performance. We offer what works best!
More About Us