The Brick Gym is all about real results. We welcome student-athletes and adults of all ages who are ready to see real change through our programs. We're serious about seeing positive changes in your fitness and health.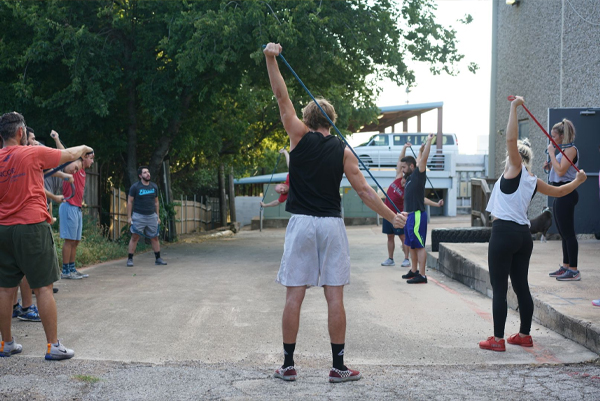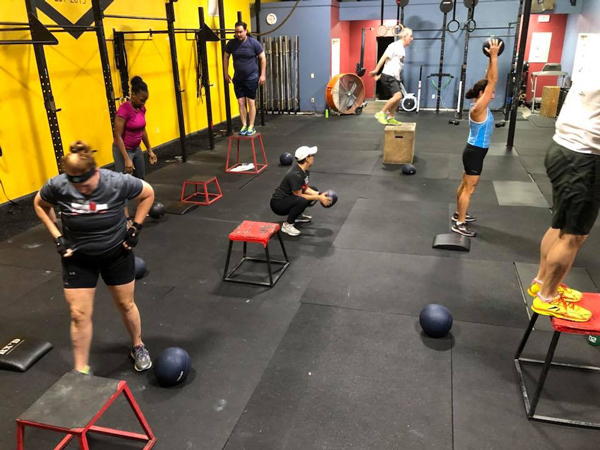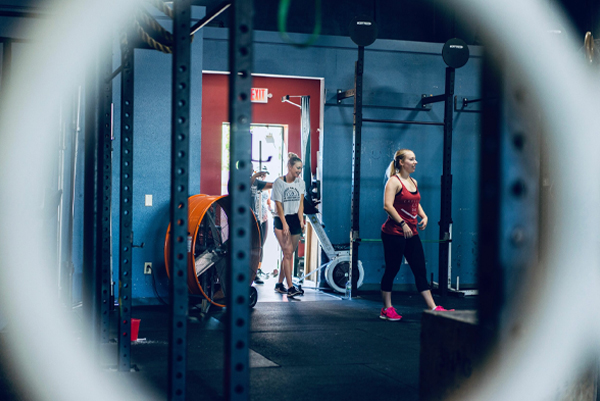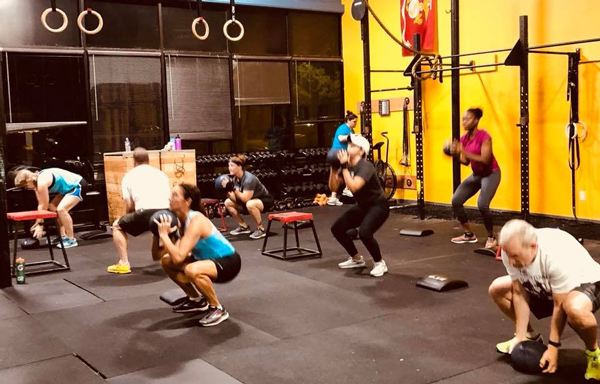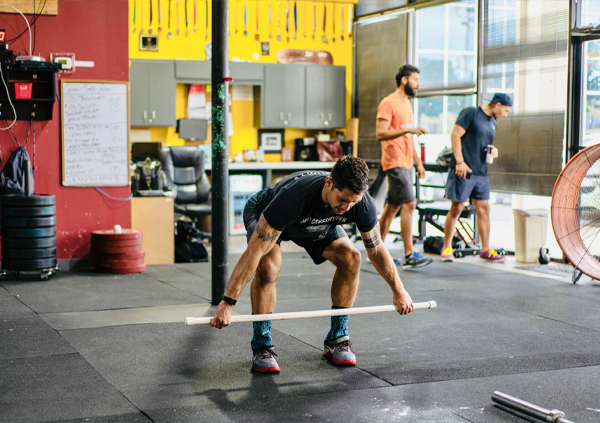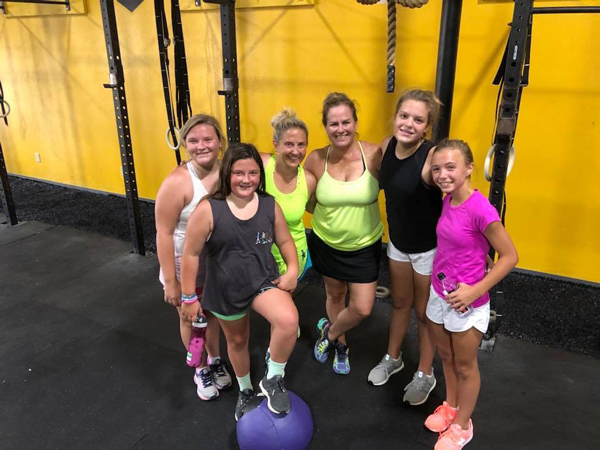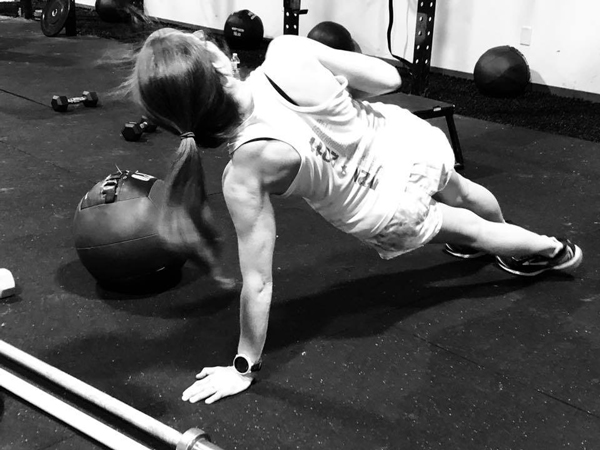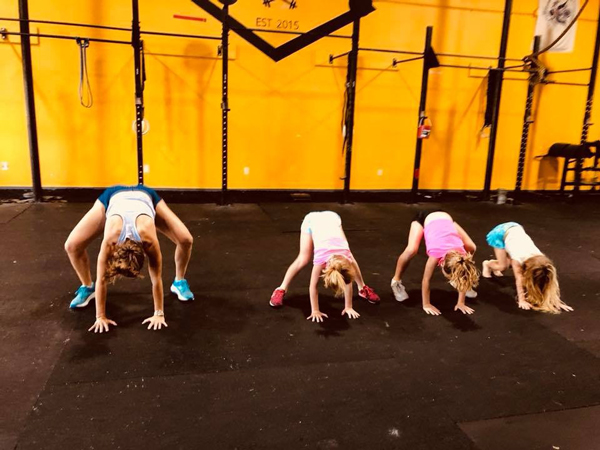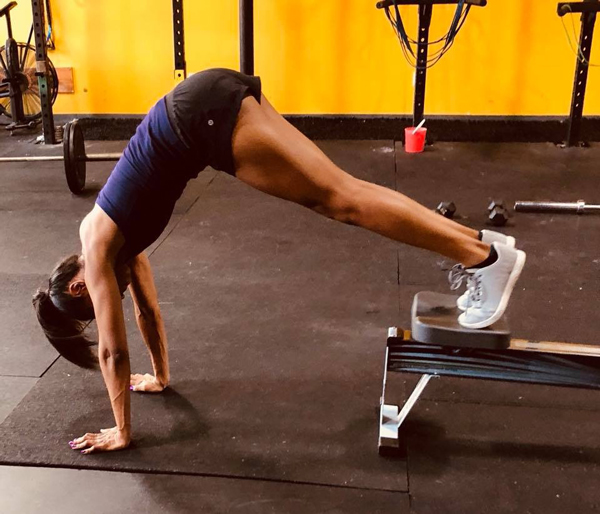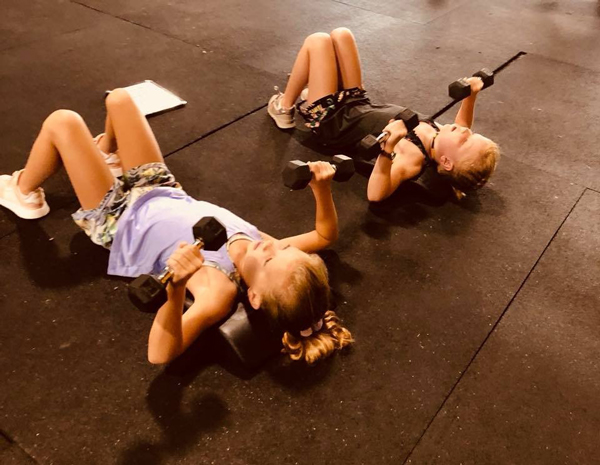 The Brick Gym will offer you a custom training program that meets you where you are based on an assessment that we start our clients off with, called a Functional Movement Screen. The importance of this assessment is to help us learn about your fitness level, range of motion capabilities and limitations, and what may be causing aches and pains throughout the day. Everybody is different and, based on our assessment, we can adequately address your body's needs to reduce the risk of injury. The Gym sees where your body is at before starting you on one of our effective programs.
Our detailed and personalized approach is part of what makes us the best gym in Fort Worth. Putting you into a healthy, structured, and safe environment is vital as we build you towards your fitness goals with our unique and effective training programs. We don't give you weird fad diets and a boring gym that doesn't work you towards your goals, we offer real results with our custom training programs. The Brick Gym is owned and operated by Certified Level 1 Crossfit Coach and Certified Specialist, Shawna Gibson.
Real Results At The Brick Gym
The Functional Movement Screen is used to determine your fitness level and range of motion!
Our personal trainers put you on the path toward moving, looking, and feeling better!
At The Brick Gym, we offer the solution for success with focused fitness personalized for you!
The Brick Gym provides real results. No counterproductive techniques or fad diets.
It doesn't get easier, you just get stronger. This gym has a great community of individuals and coaches. Come ready to learn and grow.

Jonah Corona
Our dedicated and passionate personal fitness trainers have had the pleasure of producing amazing results for our clients. The Brick Gym will help guide you into a life filled with real improvements in fitness.
Meet our trainers
The Brick Gym focuses on providing real results and a healthier approach toward fitness through our dedicated personal trainers for student-athletes and adults serious about making changes in their bodies and performance. We offer what works best!
Take the first step